Licensed Massage Therapist
Katy Carter, LMBT
Welcome! I'm Katy Carter, owner of Balanced Rock Therapeutic Massage! I'm glad you took the time to stop by and check out the website!
Having been a massage therapist since 2017, I am passionate about helping my clients feel they can get moving again through massage. Whether you enjoy your time at the local gym, just had your knee replaced or just rocked your last 10K, let me help take your performance to the next level.
Having worked with multiple clients with knee, hip, shoulder or other joint surgeries to powerlifters entering strongman competitions, Ironman competitors, gymnasts, swimmers and everyone in between, I can help you go the distance.
As an avid runner, I understand first hand the importance of massage. Completing four marathons, more than a dozen half marathons and many other community fun runs, I understand the power massage can have on muscle recovery, injury prevention, stress reduction and improved performance along with overall quality of life.
A graduate of the nationally recognized leader in fully integrated Eastern and Western therapeutic massage, East West Healing Arts Institute in Madison, WI, I have completed sports massage certification, professional and master's level medical massage certification, and I am a former massage therapy instructor.
When not practicing massage, you can find me spending time with my family on our hobby farm, taking pictures, running, hiking, or traveling.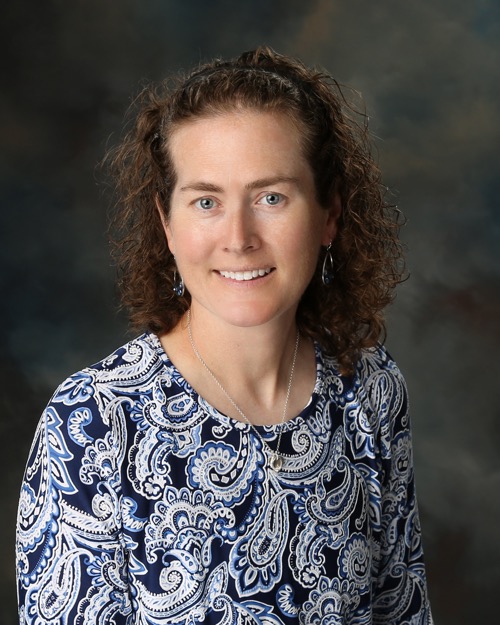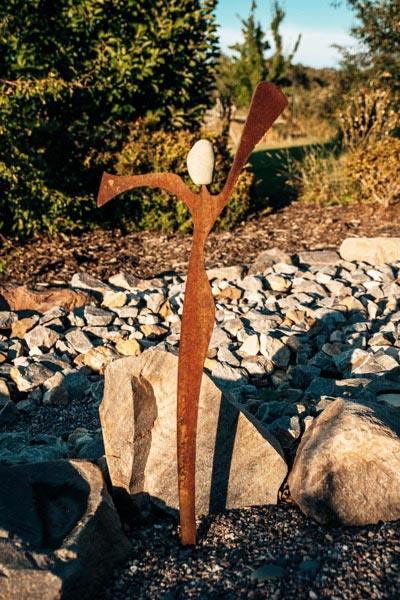 Credentials/Certifications
800 hour massage therapy program: East/West Healing Arts, Madison, WI 3/2017

Precision Deep Tissue: Back and Hip, 1/2019

Spontaneous Muscle Release Technique: Head and Neck, Arm and Hand, Full Circle 1/2019

Sports Massage, Institute for Integrative Health Care, 1/2020

Reiki: an introduction, Institute for Integrative Health Care 8/2020

Myofascial Lymphatic Drainage, Level 1, Pump Lymphatics, 9/2020

Therasage EMC – Equine Massage Certification, Therasage EMC, 12/2020

Certified Medical Massage Practitioner, LMT Success Group, 4/2022

Insurance Billing & Reimbursement
Neuromuscular Evaluations and Treatment of the Neck
Neuromuscular Evaluation and Treatment of the Back
Postural Distortion and Pain
Neuromuscular Evaluation and Treatment of the Upper Extremity
Neuromuscular Evaluation and Treatment of the Lower Extremity

Massage Therapy Instructor 4/2021 – 8/2022