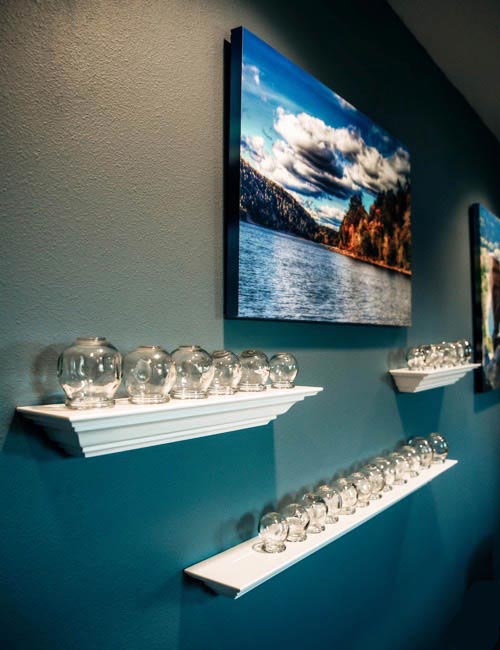 Fire cupping is approached mainly from the Chinese medicine point of view. It is especially beneficial for the management of chronic musculoskeletal pain and can be combined with sports massage, deep tissue massage, myofascial therapy treatments etc.
Cupping may have come to your attention after seeing some of your favorite athletes and celebrities with round "hickey" like marks on their body. These marks are the result of stagnation in that particular area they were placed. By breaking up that stagnation, blood flow can return to normal, helping you to feel and move better.
Cupping works opposite of massage, with the suction pulling tissues apart to allow for better movement of blood, lymph and to release tight muscles.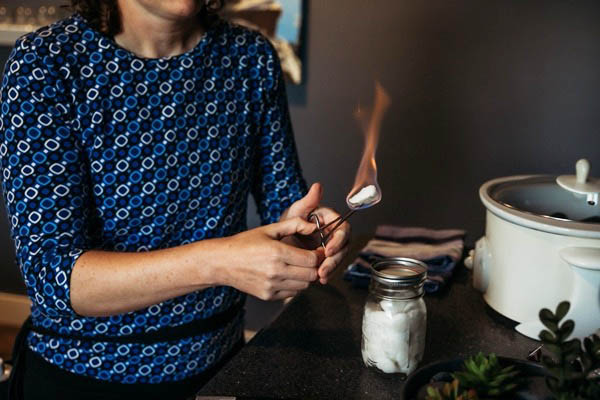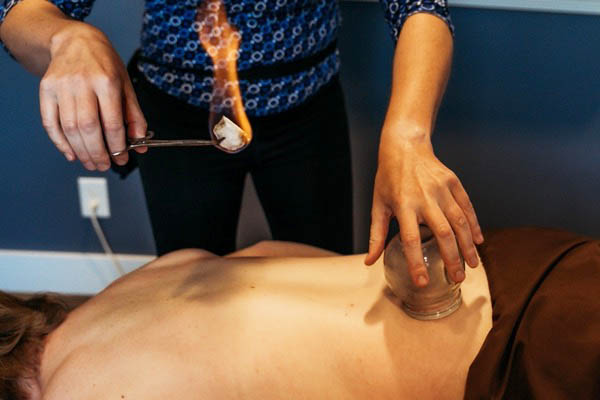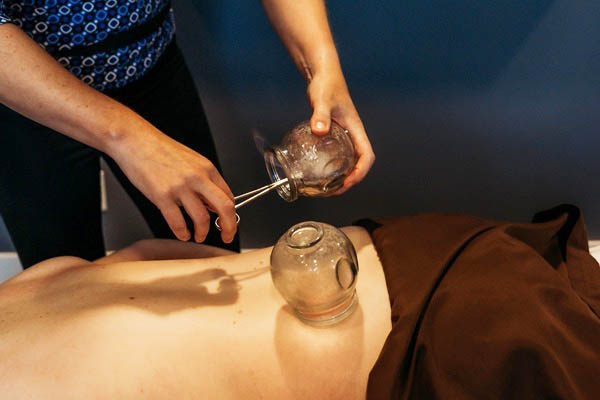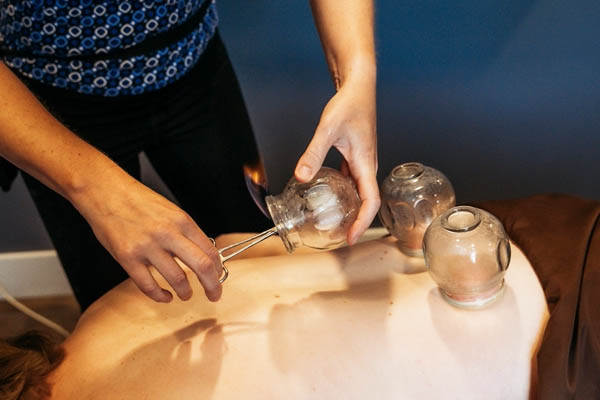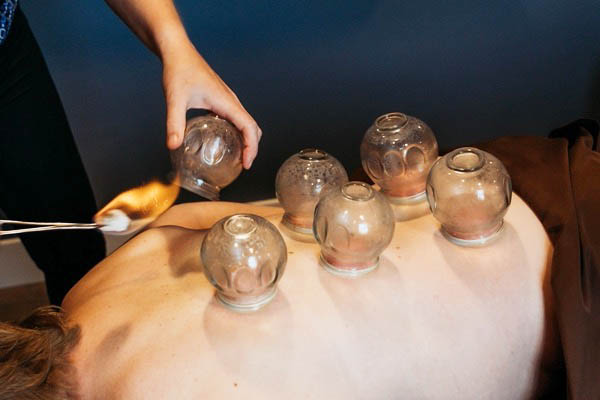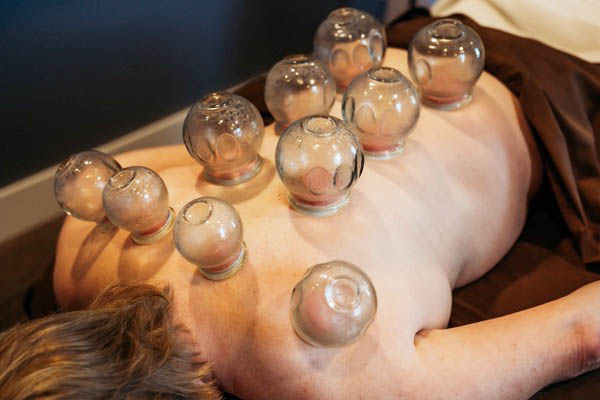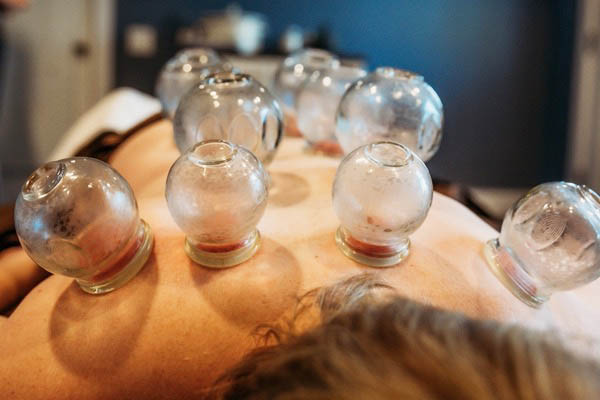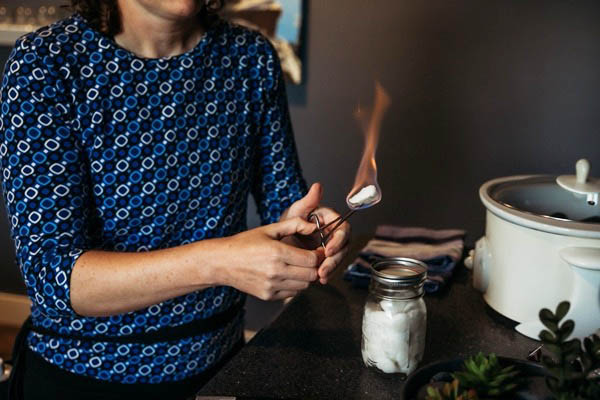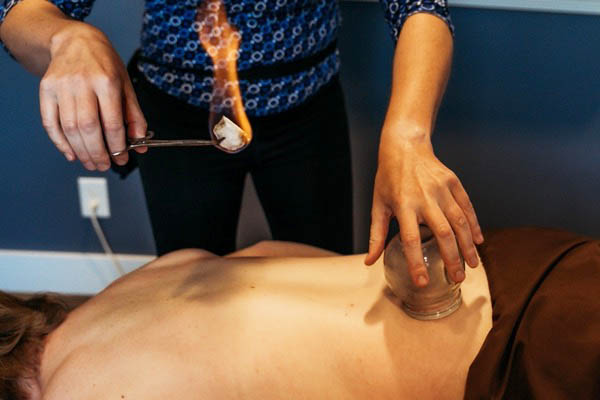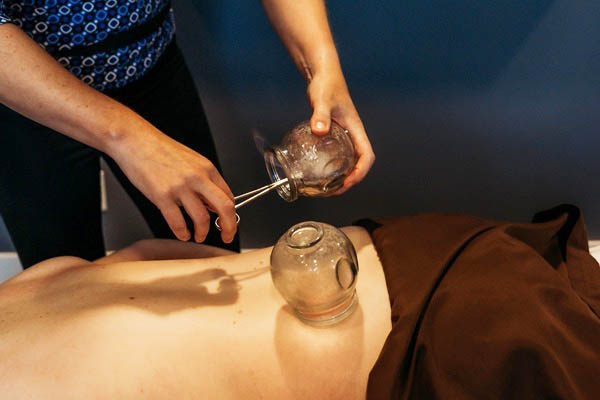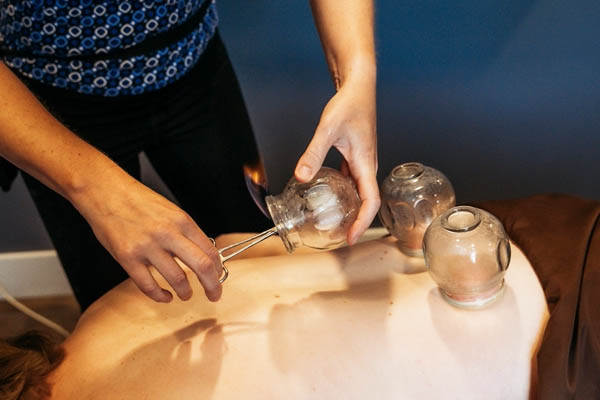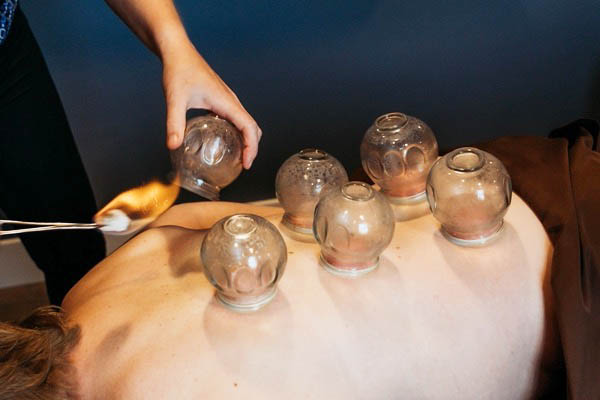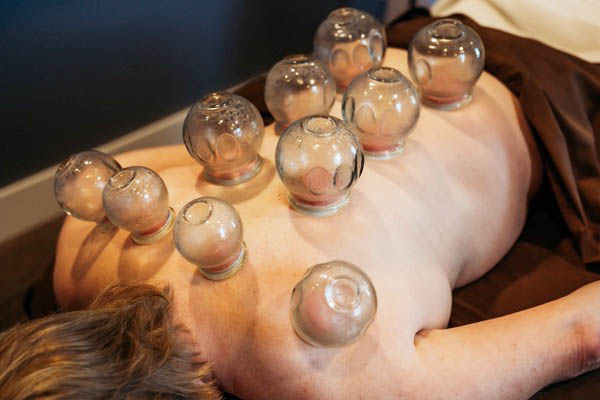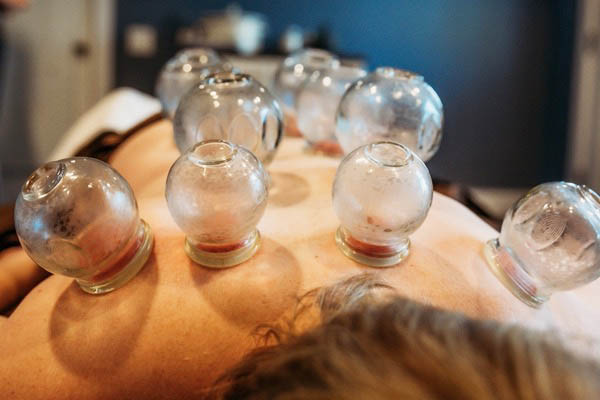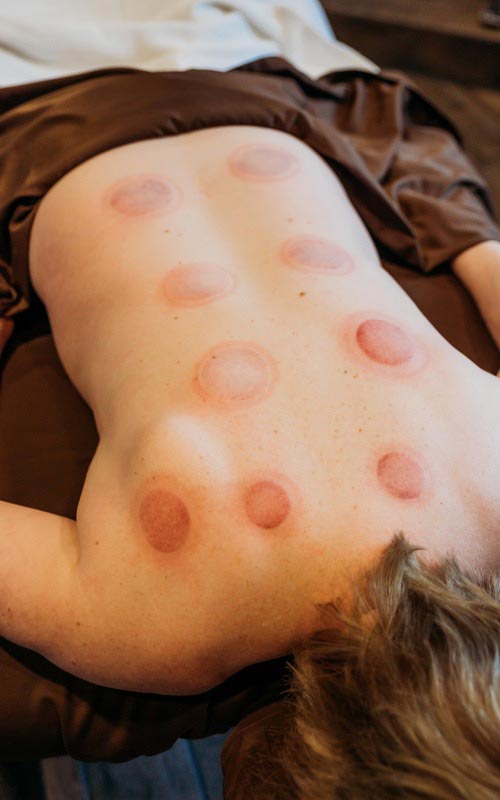 Cupping is indicated for:
Tennis Elbow

Wrist and Forearm Pain

Neck and Shoulder Injuries

Knee Pain

Allergies

Insomnia

Anxiety and Stress

Shin Splints

Lower Back Pain

Knee Injuries

Neck Pain

And More!
*Cupping is contraindicated on open wounds, bone fractures, skin lesions, varicose veins, blood clots, inflammatory skin conditions and persons with diabetes.